Connecting countries around the world with a state-of-the-art business jet, and
serving as a bridge between businesses in Japan and abroad.
Established in 1987 as the Japan Aviation Services Company, JAPAN AVIATION SERVICE Co., Ltd., plays a crucial role in TSUCHIYA Corporation's aviation services business. For more than 30 years since its establishment, the company has engaged primarily in ground handling services.
In addition to providing handling and coordination services for government VIP aircraft, we also offer services for many types of airplanes which take off and land at airports across Japan, including business jets, large cargo aircraft and ambulance aircraft.
To meet our clients' wide range of needs, we provide services at airports throughout Japan, including Haneda, Narita, Kansai, and Shin-Chitose airports.
Through these services, we have won trust and recognition for our achievements as an essential company offering business jet services in Japan.
Supported by a stable supply of capital, we will continue to develop new ideas that transcend the conventional framework for services.
JAPAN AVIATION SERVICE Co., Ltd., is a company with a bright future in the aviation services business.
Ground handling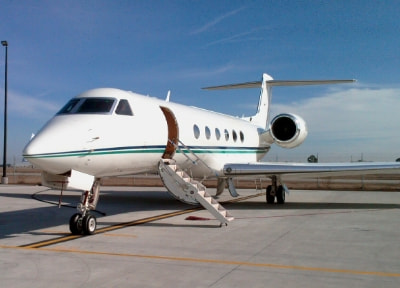 Filing applications for permits, navigation support,
ground support, hangar arrangements for aircraft, catering services, etc.
Diplomatic flight support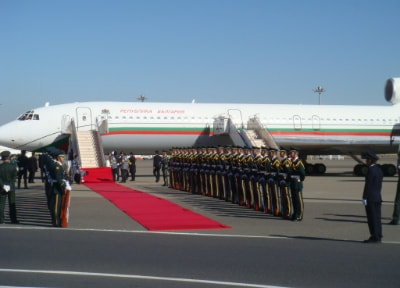 Coordination among government organizations, service agencies, and security companies regarding government VIP aircraft.
Charter flight support
Provision of comfortable flights for business trips, tours, filming and transport of VIPs.
Tour Planning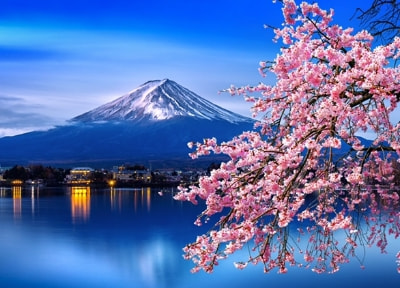 We offer tour plans to meet the needs of clients visiting Japan on business jets or charter flights.
Sale of aviation fuel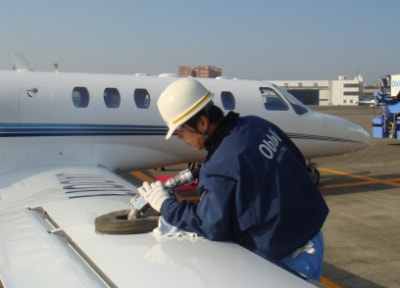 JAPAN AVIATION SERVICE Co., Ltd. has a wide network with major domestic oil companies and overseas fuel companies.
We have many airports where you can refuel locally, whether you are flying to Japan or overseas.
Consulting services on purchasing and management of business jets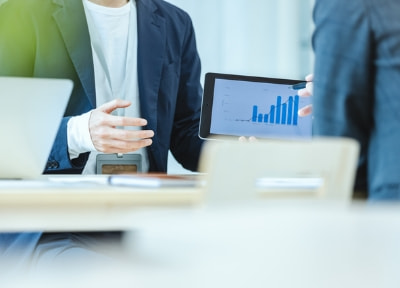 We provide detailed consulting, including selection of aircraft according to purpose and budget, procedures and maintenance.
We will help you explore and consider various possibilities related to business jets.
Affiliates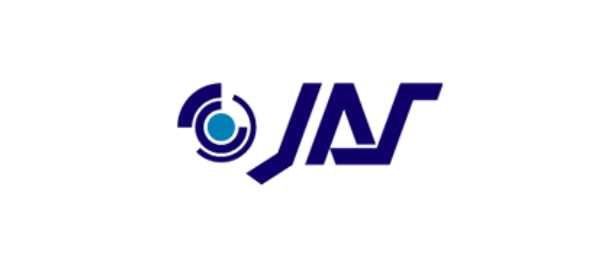 JAPAN AVIATION SERVICE Co., Ltd
TSUCHIYA Group's Four Key
Businesses List