In order to achieve SDGs goals and carbon neutrality, we will devote ourselves to creating an environment where all life can survive for the next generation.
To support humanity, all earth's organisms, and the global environment, TSUCHIYA engages in environment-related business which aims to support habitats for all earth's organisms.
TSUCHIYA's businesses include those related to the creation of biotopes, soil remediation, the protection of natural ecosystems, and efforts to conserve energy by making maximum use of sunlight and other natural energy sources.
We believe that in order to provide a more beautiful future for our children, in addition to developing technologies, we need to preserve and restore the natural environment as one of our missions.
Renewable Energy
TSUCHIYA's renewable energy business determines the optimum combination of power generation equipment and construction methods for solar power generation, small hydroelectric power generation, and biomass power generation, etc., TSUCHIYA makes proposals from the perspective of a comprehensive construction company that is familiar with the land specifications and structures. We also have the know-how and track record of making optimal proposals for ground-based mounts, taking into consideration the climate and geology of the installation.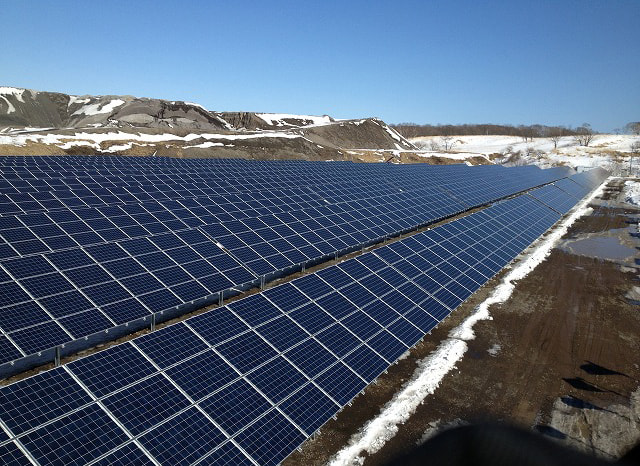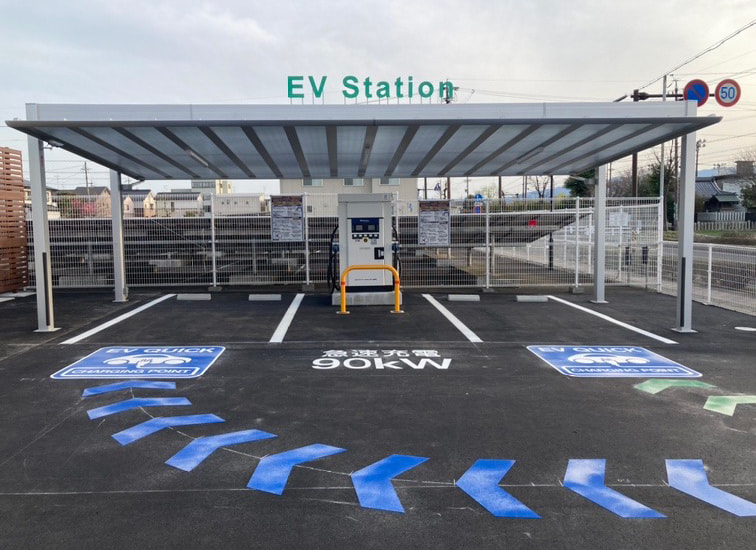 Environmental Restoration
TSUCHIYA conducts soil surveys as a research organization designated by the Ministry of the Environment based on the Soil Contamination Countermeasures Act. In order to restore the damaged environment, we are carrying out environmental restoration projects based on the results of analyses of ecosystem-damaged soil and groundwater. We restore water and soil, which are necessary for the coexistence of humans and nature, to a healthy state, and restore environment where animals and plants can flourish. TSUCHIYA has partnered with ZUBLIN Umwelttechnik GmbH, a general construction company group in Germany, an environmentally advanced country, to propose and implement construction methods that deal with various types of soil contamination. We are preparing the best answers to preserve the global environment and protect the future of children who will lead the next generation.Ministry of the Environment designated research agency:
Designated number: Kan 2003-8-2039Past Soil Contamination Survey Projects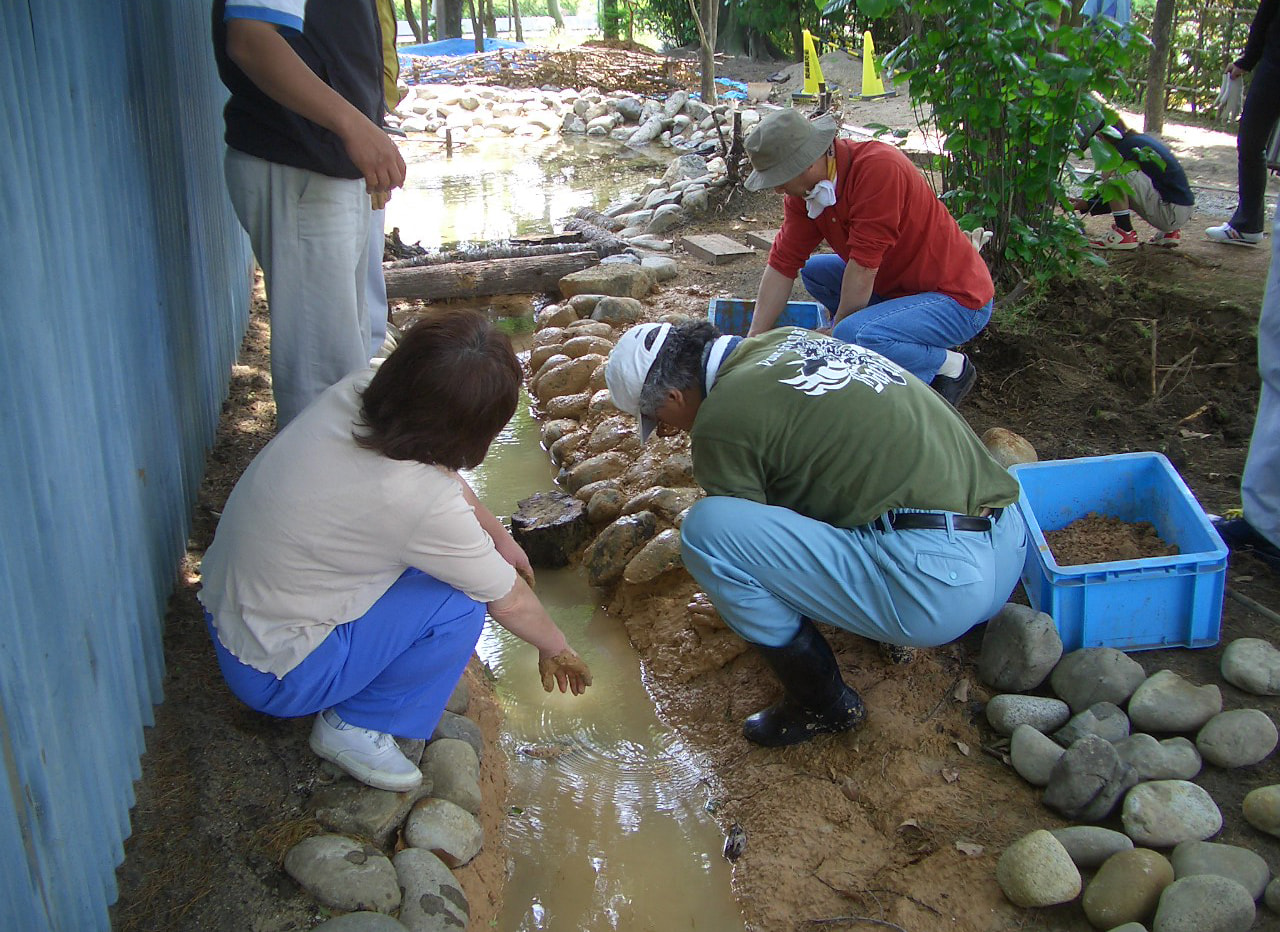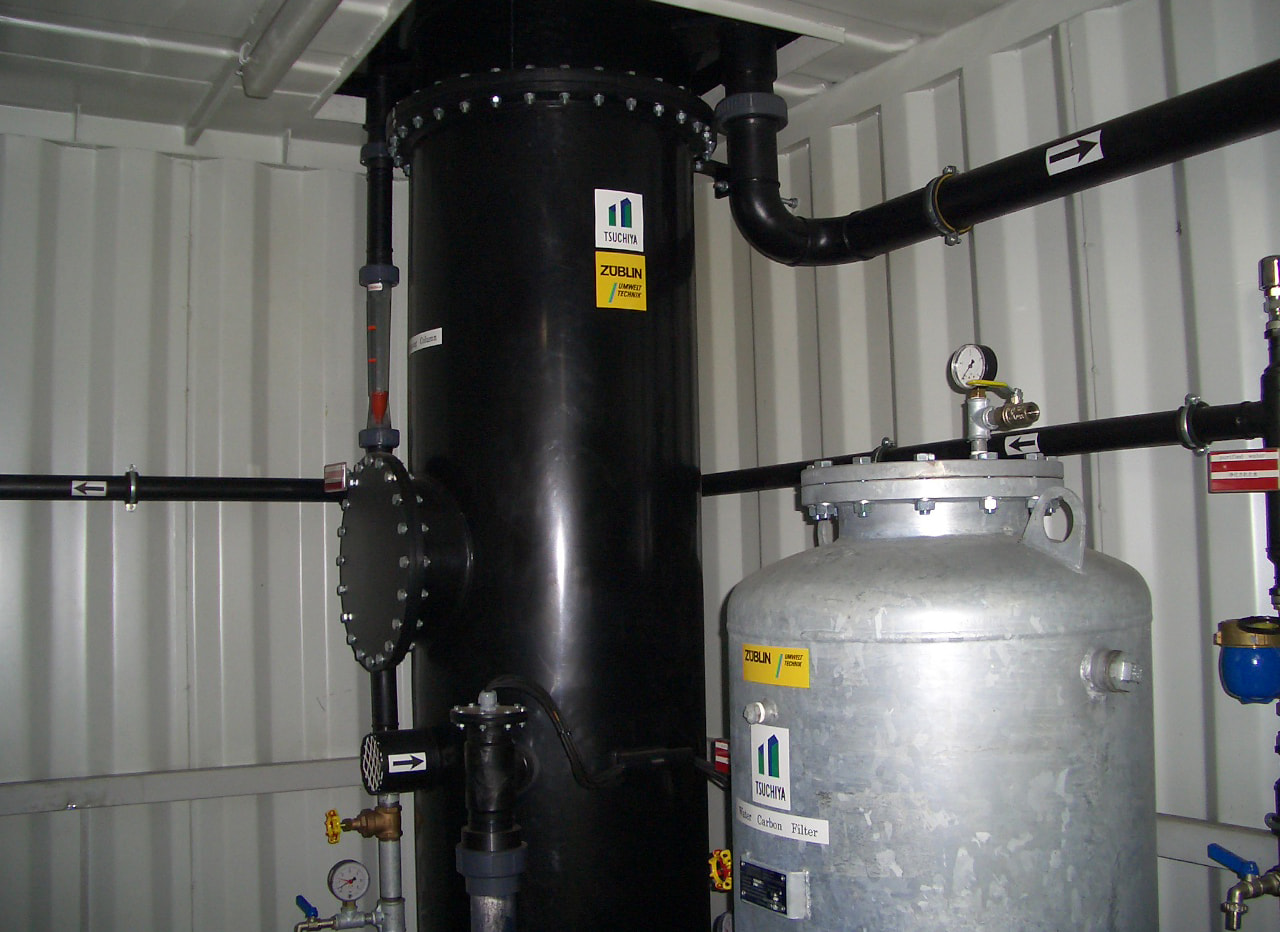 Environment related Consulting
TSUCHIYA makes full use of energy-saving technology in buildings and conducts environmental consulting projects based on comprehensive carbon-neutral measures in Japan and overseas. In addition to introducing cutting edge facility planning and energy-saving technology, we incorporate the best energy-saving methods based on natural wind, light, and weather conditions to provide environmentally friendly buildings.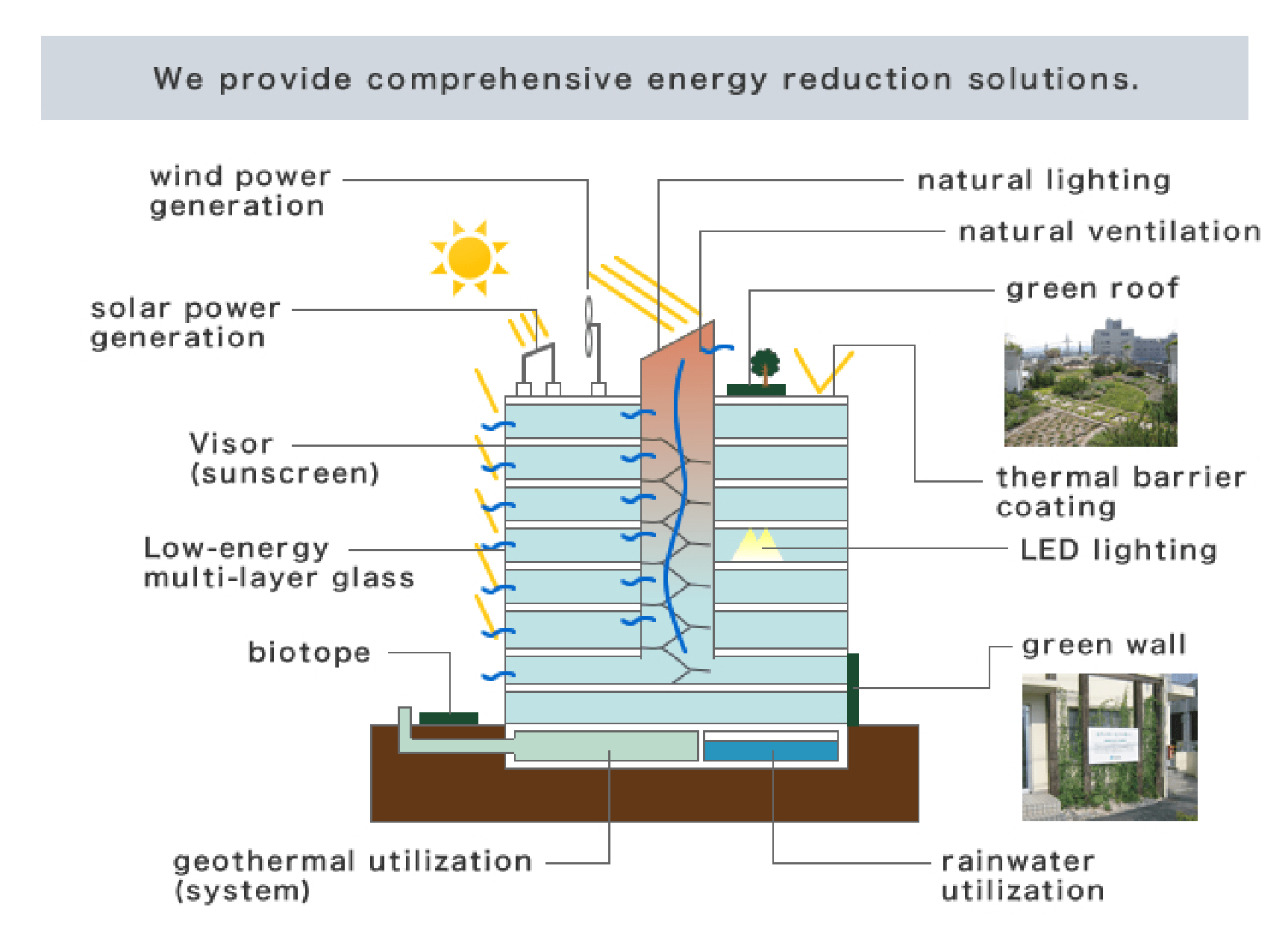 TSUCHIYA Group's Four Key
Businesses List